John Baker - Lead and Manager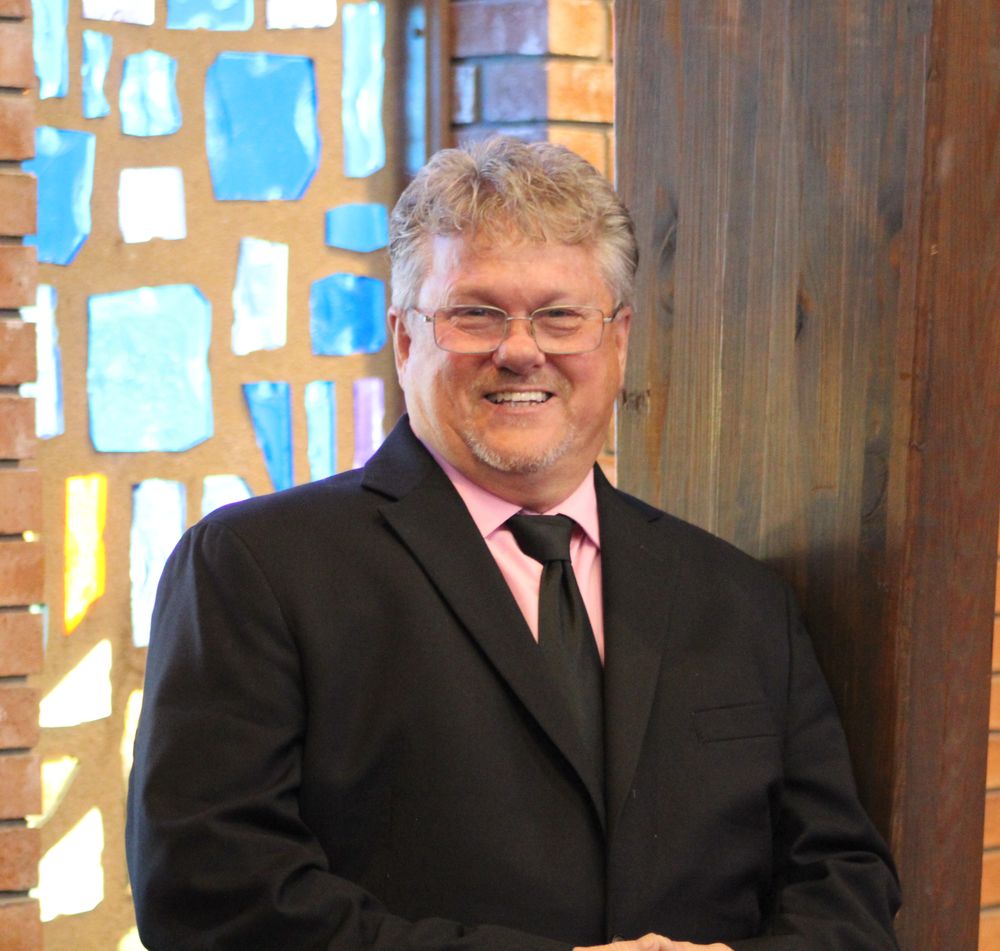 Johnny is the lead singer as well as owner/manager of The Melodyaires Quartet.  Johnny's dad, Charlie, was one of the founding members of the group which was organized in the 1940's. Southern Gospel music has always been a part of his life, he began singing when he was only 13.  Through the years he has been honored to sing with his father,  brother and all three of his sons.  The family tradition continues now that his grandson, Noah is with the group playing the cajon.  Even with a busy singing schedule, Johnny still finds time to minister through his church and was ordained into the ministry in 2012.  In 2017, Johnny was honored to be inducted into the South Carolina Gospel Music Hall of Fame.
At the young age of 5, Johnny realized his need for a Savior.  After coming home from church one night, Johnny told his dad that he needed Jesus in his heart.  Sitting around the family's dining room table, his dad showed Johnny how to accept Christ as Lord and Savior.  
Johnny is blessed with 3 sons, 3 Christian daughters in law and 5 grandchildren.  His sons, along with their wives are all involved in ministry in their local churches. Johnny is happily married to Janet Kyzer Baker. Johnny enjoys spending time with his sons and their families, whether it's fishing, sporting events or just spending time at home with his wife, Janet and their dog Beau.
"My life has been full of ups and downs but God has never let me down.  He's blessed me so much. I am so thankful He has been with me. I just hope that my life can be a help to someone to point them to Christ because He's the best thing that could ever happen to you. I love Him with all my heart and just want Him to continue to use my talents and calling to glorify His Wonderful Name.  Make Jesus your lord and feel the joy that I have in Him."
---